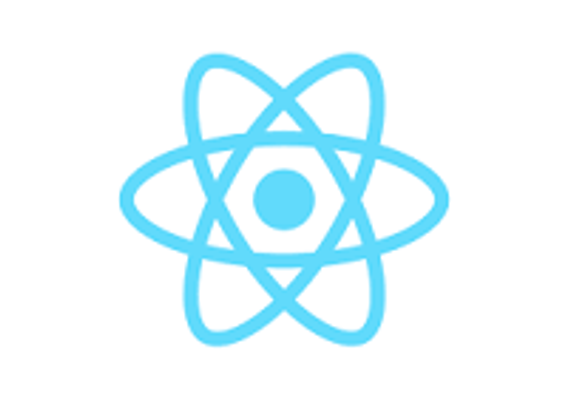 We are currently in the process of deciding whether or not to use SSR for our React front end.
Of course Memory, as a free application, needs to be fueled significantly by organic traffic, and therefore requires respect from the search engines.
We have the option of rendering the 'not logged in' areas with Gatsby, or just saving flat HTML, and then leaving the 'logged in' area as a full SPA. Though, preferably, it would be technically prudent to avoid the complexity of SSR if the modern search engines of 2019 are fully compliant and reliable, especially considering techniques such as lazy loading heavier components.
Any comments or thoughts are welcome.